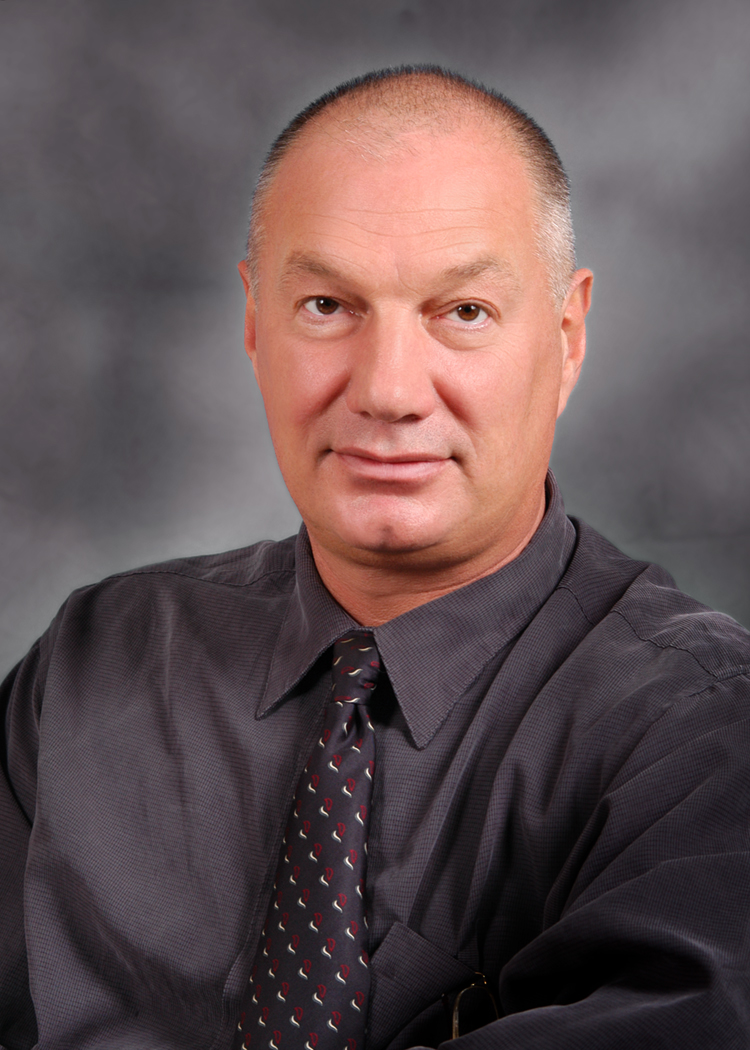 Mr. Peter Usinger
Polk State College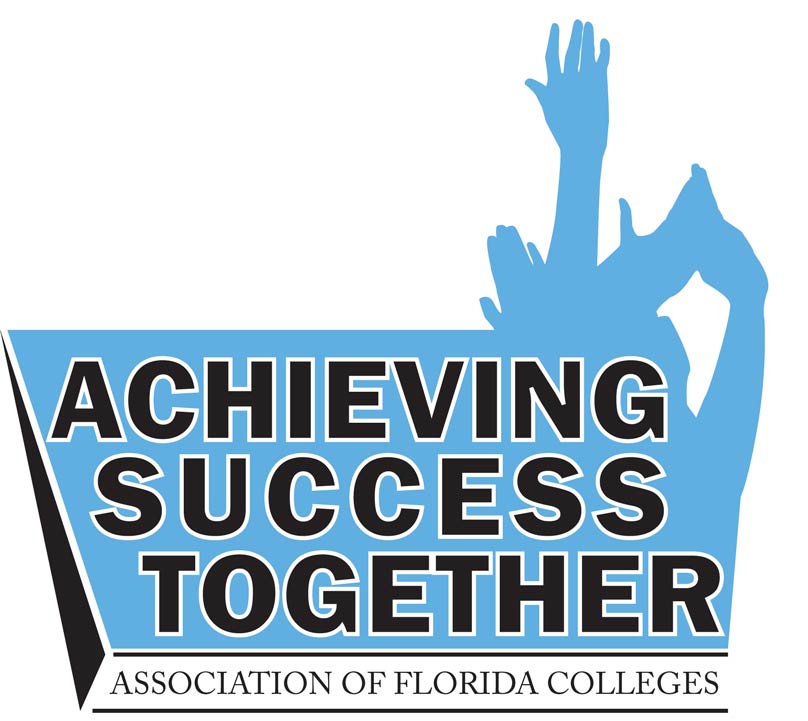 Before engaging in a brief 2014 AFC activities outlook, I would like to thank you for your hard work, unwavering commitment, and exemplary leadership. The success we have achieved and continue to achieve together would not be possible without you and your incredible passion for making a difference!

2014 is presenting itself as both an exciting and a challenging year. While it can be expected that the legislative process, with regard to educational initiatives, will largely focus on K-12 and the Common Core implementation, we expect several important proposals relevant to the Florida College System and our institutions.
On the upside, it appears that improved state revenues provide a good foundation for better educational funding. At the same time, our colleges will need to address the impact of the Performance Based Funding legislation and the potential changes of the role Florida's Career Centers might play in the future of the state's postsecondary education system. The next few months will certainly offer more insights into those and other items.

The speed of change in higher education has accelerated and we need to match it by improving innovation and efficiencies at our institutions. This requires more options for professional and institutional development, and knowledge sharing across the system. It also requires strengthening the Certified Career Professional Program (CCP), which is entering its third year, by Improving its curriculum quality, access options, and accreditation potential.

We are engaged in many conversations to make the CCP program an even more promising avenue for professional advancement for you and your colleagues. In addition, we are working on enhancing the AFC's professional development portfolio, pursuing more online offerings to reduce travel requirements, and expanding the value of knowledge building delivered as part of the AFC conferences and the work that's being done across regions and commissions.

As part of this process, we are carefully reviewing the feedback contained in the responses to our 2013 Membership Survey, which has already led to the formation of three taskforces to attend to the priority areas in a succinct and collaborative way. Those will provide preliminary status reports at our Leadership Conference in January and will work on detailed improvement recommendations over the spring. We hope to have sets of proposals ready for discussion by the time of the Joint Spring Conference.
Taskforce 1, under the leadership of President-Elect Dan Rodkin, is currently reviewing the survey results to identify options for improving the value-proposition for members, focusing particularly on initiatives that will improve communications, AFC outreach, and collaboration across chapters, regions, and commissions.
Taskforce 2, under the leadership of Past-President Byron Todd, has been taking on the task of addressing improvement needs regarding the AFC Convention, including options for better content and conference flow, to ensure that the interests of all participants are being addressed in a balanced fashion.
Taskforce 3, under my leadership, will focus on expanding/enhancing and strengthening the professional development opportunities provided by and through the AFC. We will focus on a better integration across professional development opportunities provided by the commissions, the addition of new program offerings by existing and new partners, and on the CCP program.
I invite all of you to join us in those improvement efforts.In addition, we are in the process of creating a Past Presidents Council to leverage the engagement of our past leaders for the continuation of long-term initiatives that require individual devotion and commitment in areas like expanding community service projects, forming economic development partnerships, and advancing our FCS-based degree opportunities.

The AFC will continue to serve our communities and to provide leadership in organizing efforts in the arena of legislative advocacy. As in previous years, we will sponsor many service projects and activities as part of our statewide meetings, while our work with college legislative liaisons and the Council of Presidents will help to unify our engagement on behalf of our colleges both here in Florida and on the national stage. That's how we are achieving success together!

Have an amazing and rewarding year!