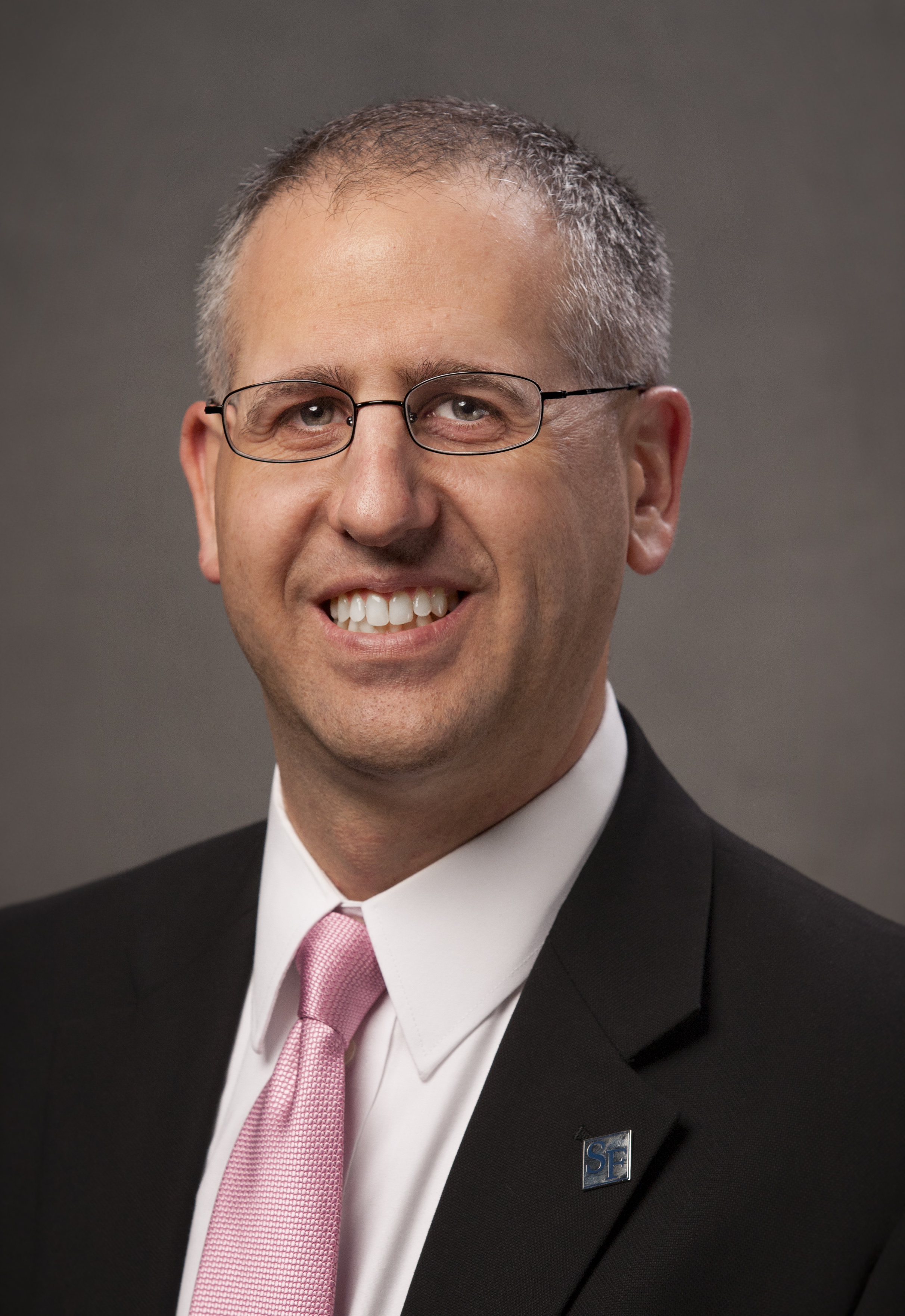 Dr. Dan Rodkin
Santa Fe College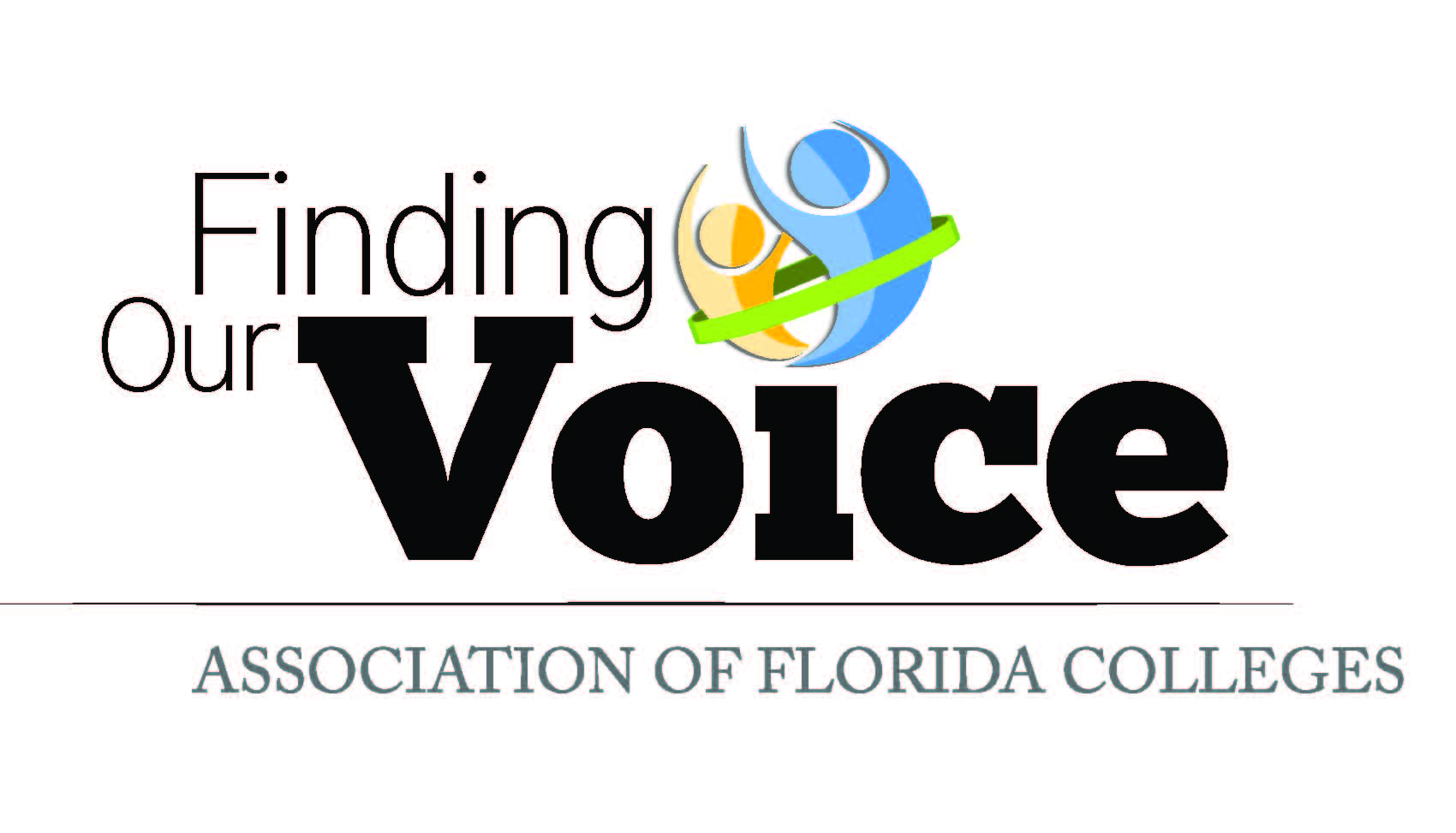 Many Voices… One Message
The theme for the 2015 Annual Conference, "Many Voices… One Message" reflects the large number of AFC members, and the differences in our members, and the power that comes from our unity of purpose. With close to 8,000 members from 28 colleges, the many voices come from all over the state. We have members who live in every legislative district in Florida and come from backgrounds that reflect the diversity of our state.
The strength of our association is our unity. When we come together to speak as one association, whether we are speaking about the need to provide adequate funding for our system, or to allow our colleges to provide educational programs to meet the changing work force needs, or take action to keep our colleges safe, the single message is a powerful one – and is unique among higher education!
With the 2016 legislative session right around the corner, now is the time to make sure your voice is heard! An early start to the 2016 session means that the work has already begun in Tallahassee, and it is more important than ever that we stay engaged in the legislative process. As we continue to explore the many issues that impact our institutions, it is important that we continue to stick with a single message on each issue. Please work with your local legislative liaison and AFC Chief Executive Officer (and lobbyist) Michael Brawer to ensure we all carry forth the same message.
Be sure to attend the 2015 Annual Conference to learn more about legislative advocacy, exemplary practices from AFC Commission's, and to network with colleagues throughout the state. I look forward to seeing you at the 2015 Annual Conference ~ November 11-13 in Orlando