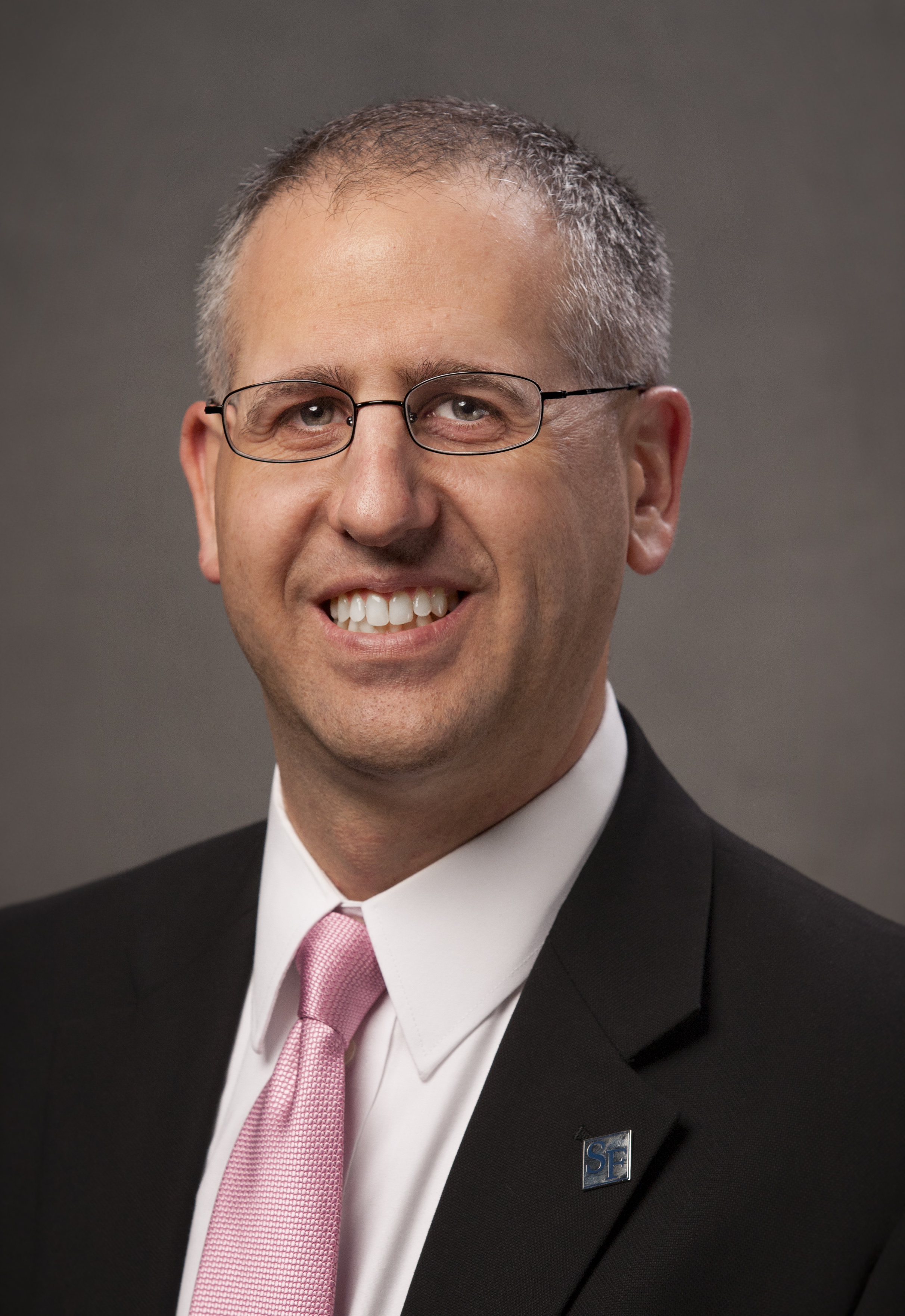 Dr. Dan Rodkin
Santa Fe College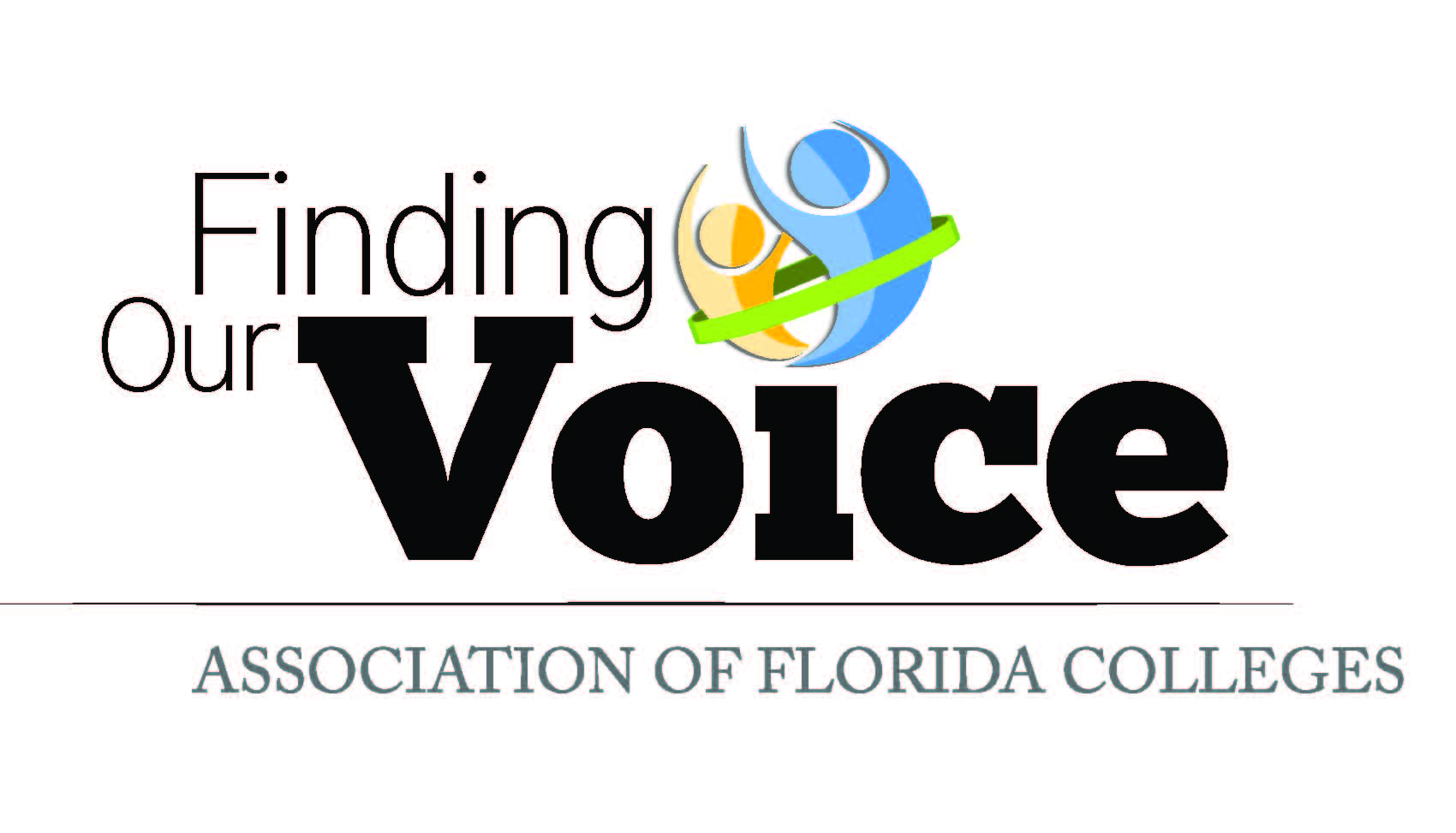 I hope you had an enjoyable summer, and perhaps found a couple of days to
take some vacation to re-charge your batteries for the school year ahead. The
highlight of AFC's summer was the July Membership Development Conference,
with a wonderful curriculum developed by the President-elect Juanita Scott and the
Membership Development Committee. Attendees learned about new ways to
grow chapter membership and to keep members excited about the organization.

Looking ahead, the 2016 legislative
session will begin in January – two months earlier than in most years. In
preparation for this early start, bills have already begun filing and committee
meetings are just around the corner. Thus, even though we just received our
budgets and are still awaiting for the performance funding appropriation, it is
time to begin focusing on the next legislative cycle.

Among the first batch of bills are two that would allow for guns to be more
carried on campus by persons other than law enforcement officers. As you
will recall, one of AFC's biggest legislative victories from the 2015 session
was the defeat of these bills. United with partners in law enforcement, the
state university system, and national "keep guns off campus" organizations,
AFC successfully fought initiatives that would have made our campus more
dangerous. The gun lobby does not take defeat easy, however, and this fight
will continue another year. As a membership organization, it is only right that
our thousands of different members have different takes on this issue, and on
gun rights in general. This is how it should be. As an organization, however, we
have taken a stand that the only guns that should be on college campuses are
the ones belonging to law enforcement officers.

With this focus on safety, I am excited to announce that a new Commission is
in its formative stages – AFC's first new commission in many years! The Campus
Safety Commission will provide networking and professional development
opportunities for Florida College System employees who are involved with
keeping their colleges safe for all students and staff. This might include college
police and security officers, mental health counselors, Title IX Coordinators and
investigators, student conduct officers, and members of the colleges' Behavioral
Intervention Teams. Contact me if you would like information about this new
Commission, and you may expect to hear more about them at this fall's AFC
Annual Conference.

As we begin the 2015-2016 school year, all members are encouraged to
consider what makes AFC such a wonderful organization. When we speak
with a united voice as one Florida College System, we speak loudly and with
power – this makes us unique in an increasingly fragmented society. The new
performance funding model threatens to tear that unity apart, as we begin
competing for resources against one another. As we focus on the core values of
our Association, we need to stay united and support of the being done by the
AFC Legislative Committee, the Council of Presidents, and our Trustees, who will
be hard at work advocating for increased funding system-wide and for laws and
policies that support student learning and success.

I look forward to seeing you at the AFC Conference in Orlando.