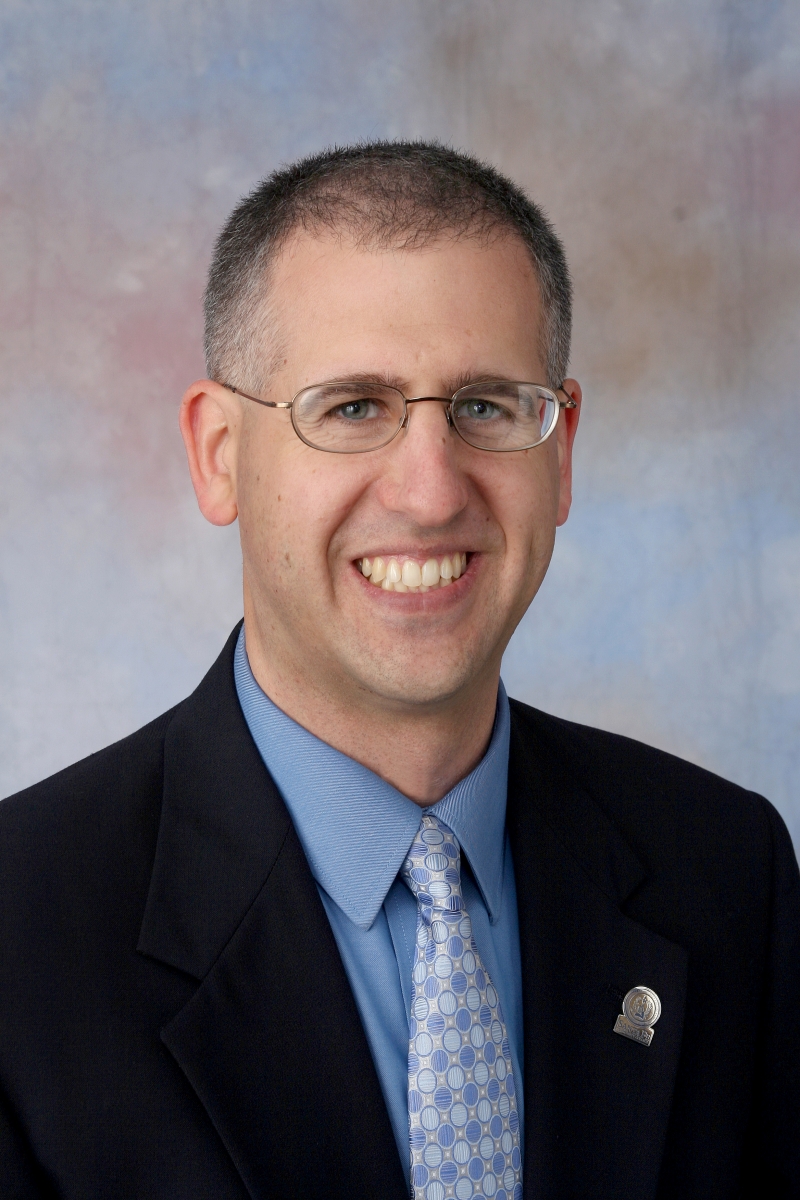 Dr. Dan Rodkin
Santa Fe College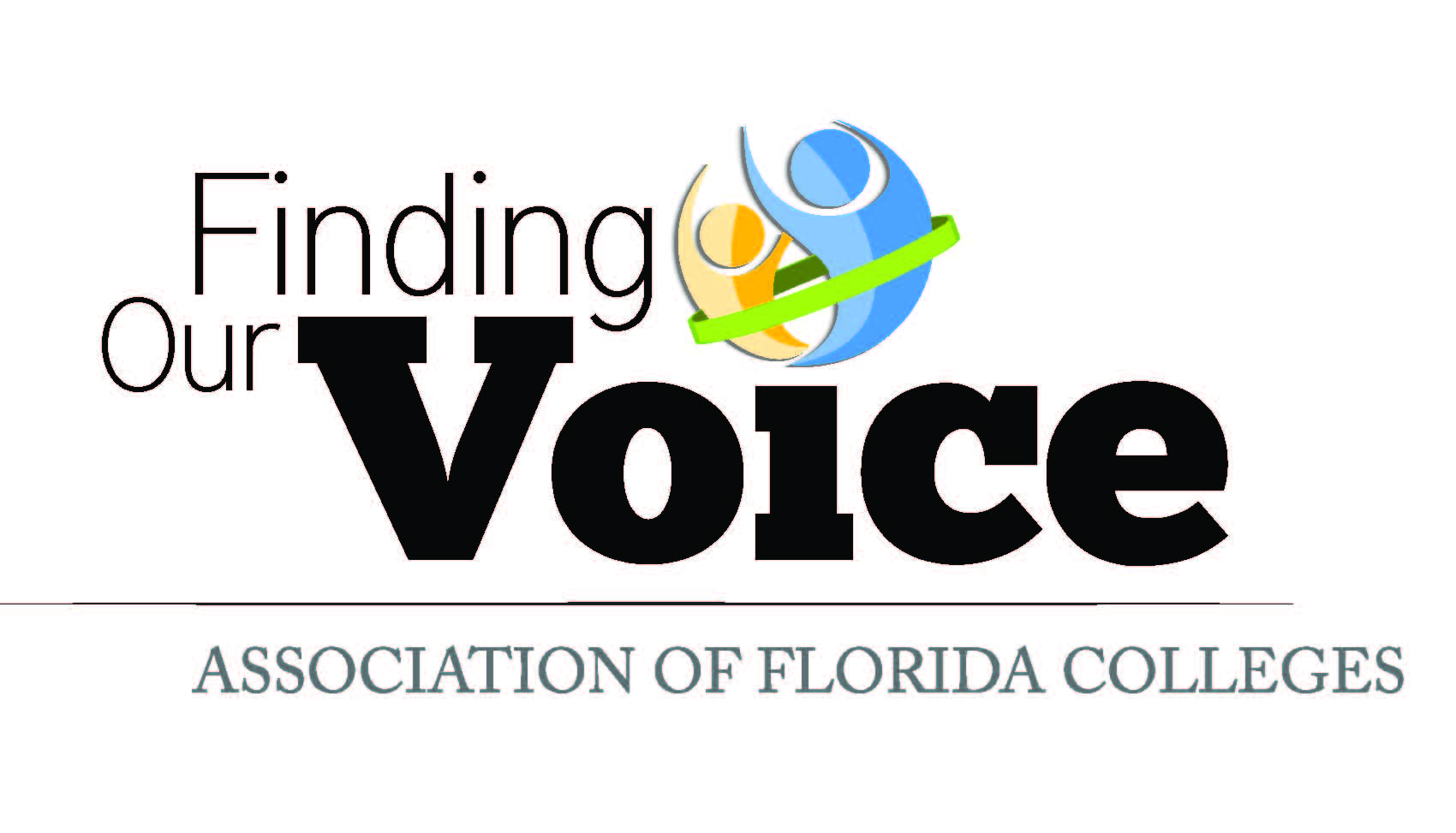 As I sit here following a planning meeting at the AFC Office in Tallahassee, the chilly blast of winter signifies the start of new things throughout the northern hemisphere.
In Washington D.C., the New Year brought in the 114th Congress and with it a major shift in power in our nation's capital, with the Republicans controlling both houses since 2007, and the country begins looking ahead to the 2016 presidential election. In our state capital, the New Year saw the start of the Governor's second term and a flurry of legislation ahead of this year's legislative session. On our campuses, the new semester brings new chances for learning, growth, and development for students and staff alike.
Within the Association of Florida Colleges, the New Year brings a transition in leadership and a fresh start. I, along with your other Executive Officers for 2015 (Vice President for Commissions Robert Flores, Vice President for Regions & Chapters LaFran Reddin), have a spent a year working with AFC staff and the previous AFC executive officers to prepare for this year - we are excited about new opportunities ahead!
As discussed as last fall's convention, 2015 will be a year of firsts for this Association, all revolving around the year-long theme of Finding our Voice:
1) AFC members will Find their Voice when we gather as a group in Tallahassee, for the first time (in at least a decade) to meet with legislators to help them understand our system and how we help change lives in Florida. April 8 & 9 will be AFC Legislative Days: an afternoon of professional development followed by a day of meeting with legislators. Speak with your Chapter President to learn how you can participate!
2) AFC members will Find their Voice when – for the first time in the association's history – ALL members in good standing will be able to vote in the election for Executive Officers. No longer will voting be restricted only to those members who attend the fall Conference – everyone has a voice and a vote! Elections and campaign procedures will be discussed at the January 2015 Leadership Conference, and shared with the entire AFC membership soon afterwards.
3) Did I say fall Conference? Not Convention? That's right! AFC members will Find their Voices have been heard, as the Association continues to emphasize professional development at its first annual Conference, November 11-13, in Lake Buena Vista. As we shift away from the traditional Convention towards a learning-centered Conference, this year's fall meeting will be memorable in many ways, and we cannot wait to tell you about it! More info coming soon…
As we embark on the year ahead, let us hear your voice by connecting with me on social media: "Like" my Facebook page (www.facebook.com/DanAFCPresident) and follow me on Twitter - @danrodkin. See you soon!