Paper Application
Click the thumbnail below to open an editable and printable copy of the application.
Check Payees: Please fill out and print the application and return with your check to you Chapter Membership Chair or President. A listing of Chapter officers can be found here.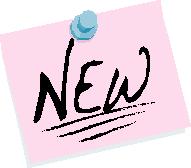 Pay via electronic check through our secure online payment portal! Enjoy Your information is protected and secure with Amazon level security features. No more printing paper or looking for a stamp. Save time and money and try it today! Click on the Join AFC link to fill out the online application and choose Electronic Check at checkout.