Chair:Tunjarnika Coleman-Ferrell, Palm Beach State College
Phone: 561-862-4415

Chair-Elect: Xiao Wang, Broward College
Phone: 954-201-6515
Secretary: Brenda Rante, Indian River State College
Phone: 772-462-7967
Treasurer: Hal A. Hollingsworth, Miami Dade College
Phone: 305-237-5264

Public Relations: Jametoria Burton, Florida State College at Jacksonville
Phone: 904-632-3043

Legislative Liaison: Mark Davis, Palm Beach State College
Phone: 561-862-4369
---
Announcements
Information about upcoming conferences, exemplary practice, and special contests will be posted here. Check back throughout the year for updates.
Leadership Excellence Award - Application Coming Soon!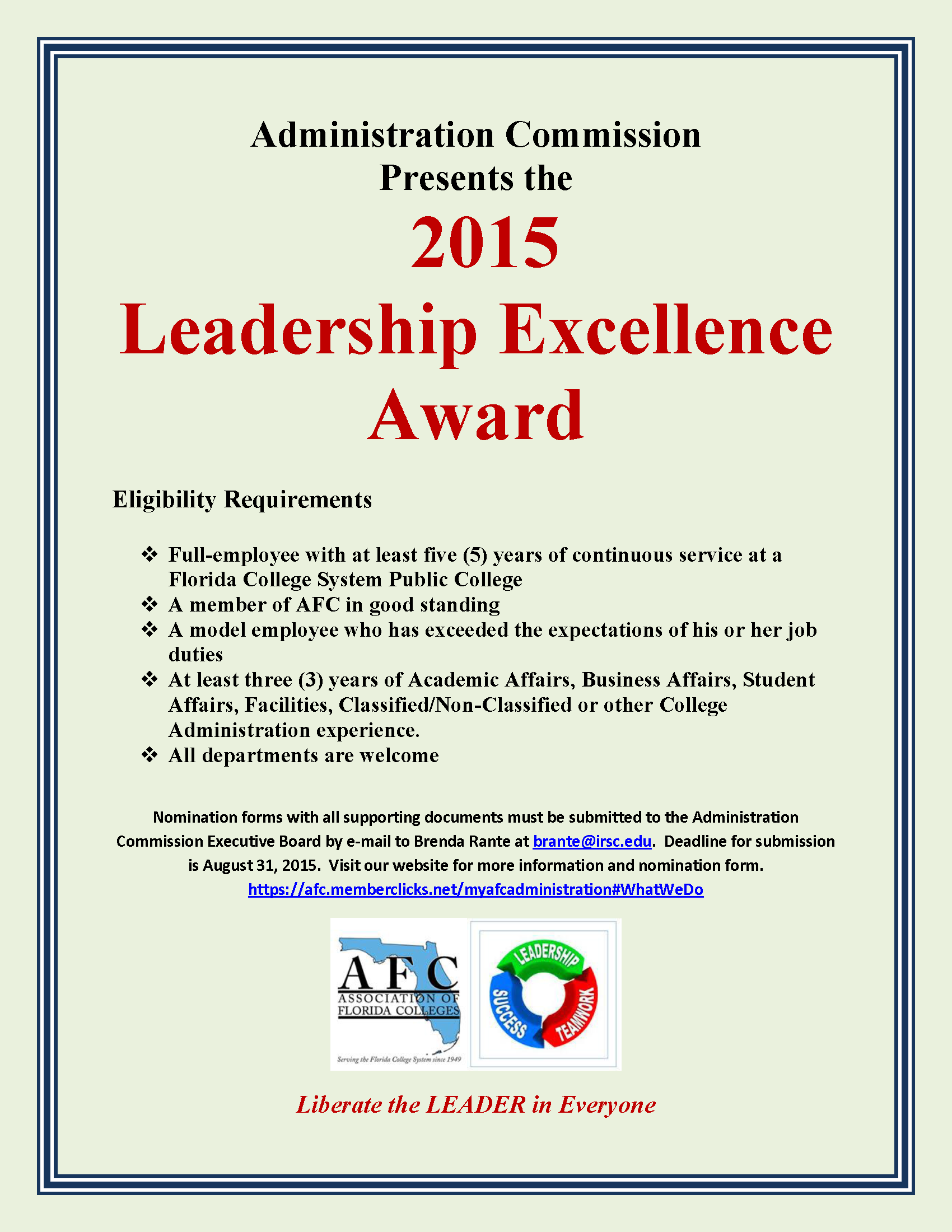 ---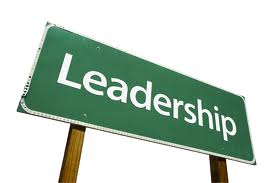 Harvard Business Review- Skills of An Effective Administrator

FORBES-Top 10 Qualities That Make A Great Leader

INC.- 7 Habits of Highly Effective Leaders

FORBES-10 Communication Secrets of Great Leaders


Visit and join the Administration Commission Online Community to check out links to past articles.
---