Recognizing the need to establish procedures and guidelines as they reflect the rights, responsibilities, and objectives of its membership, the Technology Commission hereby adopts these Bylaws:

---
2015 Excellence in Technology Awards - Call for Nominations 
The AFC Technology Commission is now accepting nominations for the 2015 Excellence in Technology Awards. We know that you know someone doing great work and we want to make it easy for you to share his or her work. Please take two minutes to nominate yourself or a colleague/team who is working to employ technology in innovative ways at your institution, and allow the Technology Commission to share that great work with a larger audience.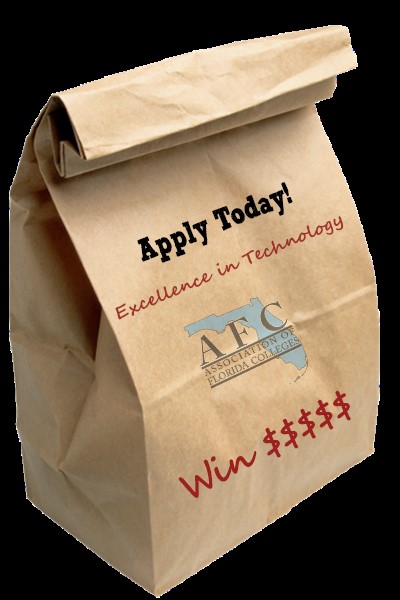 This year we have streamlined the process. There is a quick digital form that allows you to identify your school and the individual(s) doing the great work. After you have sent in the nomination, we will follow up to help the nominee with the rest of the application and getting prepared for the competition.
Link to the New Evaluation Form
 Please fill out the form no later than April 1, 2015. Our team will contact your school and each nominee or team to follow up in early April. They will be asked to submit information on the technological innovation, and the top finalists will be invited to showcase their best practices at the Joint Commission Spring Conference.  In that showcase three top three finalists will be chosen to present again at the annual AFC Conference and be awarded cash prizes and well-deserved recognition for their work. The awards will be $500 for first place, $350 for second place, and $250 for third and will be awarded at the Fall Conference.
Purpose for the Excellence in Technology Award
The purpose of this award is to recognize individuals who have used technology to create solutions to benefit any aspect of the community or state college operation.
Criteria
1. A Florida College System employee who is a member in good standing of AFC or who has recently joined the AFC organization, or who intends to join the AFC prior to the competition. Eligible employees must also be able to present their technology concept at the Annual AFC Convention.
2. Nominations should show evidence of performance clearly consistent with the mission and goals of their institution and of the Association of Florida Colleges.
3. The recipients of the awards must show accomplishments of significant productivity or learning gains through the use of technology.
4. The use of technology should make a significant contribution or directly contribute to its preeminence in education.
5. Implementations of state-of-the-art technology should be accomplished in cost effective ways.
6. Nominations will be judged using the following rubric. http://tinyurl.com/AFCtechnologyrubric
2014 Excellence in Technology Awards Winner
Neal R. Phillips, Ed.D. nphillips@valenciacollege.edu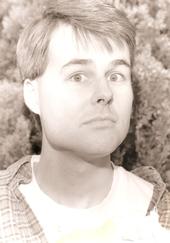 Virtual Groups: Working Together Without Actually Meeting!

With the advent of social media, students in online courses seek the versatility and human interest that Facebook has, and they gravitate toward online courses to escape face-to-face classroom pressures. In addition, international students see online learning as a way to increase communication and acquire language proficiency. Dr. Phillips' session features ideas for creating collaboration in an online environment that not only focuses on course objectives but enhances students' collaborations with peers here and abroad.