Chair:  Melissa Scalzi, Tallahassee Community College
Phone:  850-201-9446

Chair-Elect:  Marjorie McGee, College of Central Florida
Phone: 352-854-2322 x1578

Past Chair:  Joy Raulerson,  Pasco-Hernando State College
Phone:  727-816-3215

Recording Secretary: Jessica White, Pasco-Hernando State College
Phone: 727-816-3764
Treasurer:  Rosebud Leslie, Polk State College
Phone:  863-669-2943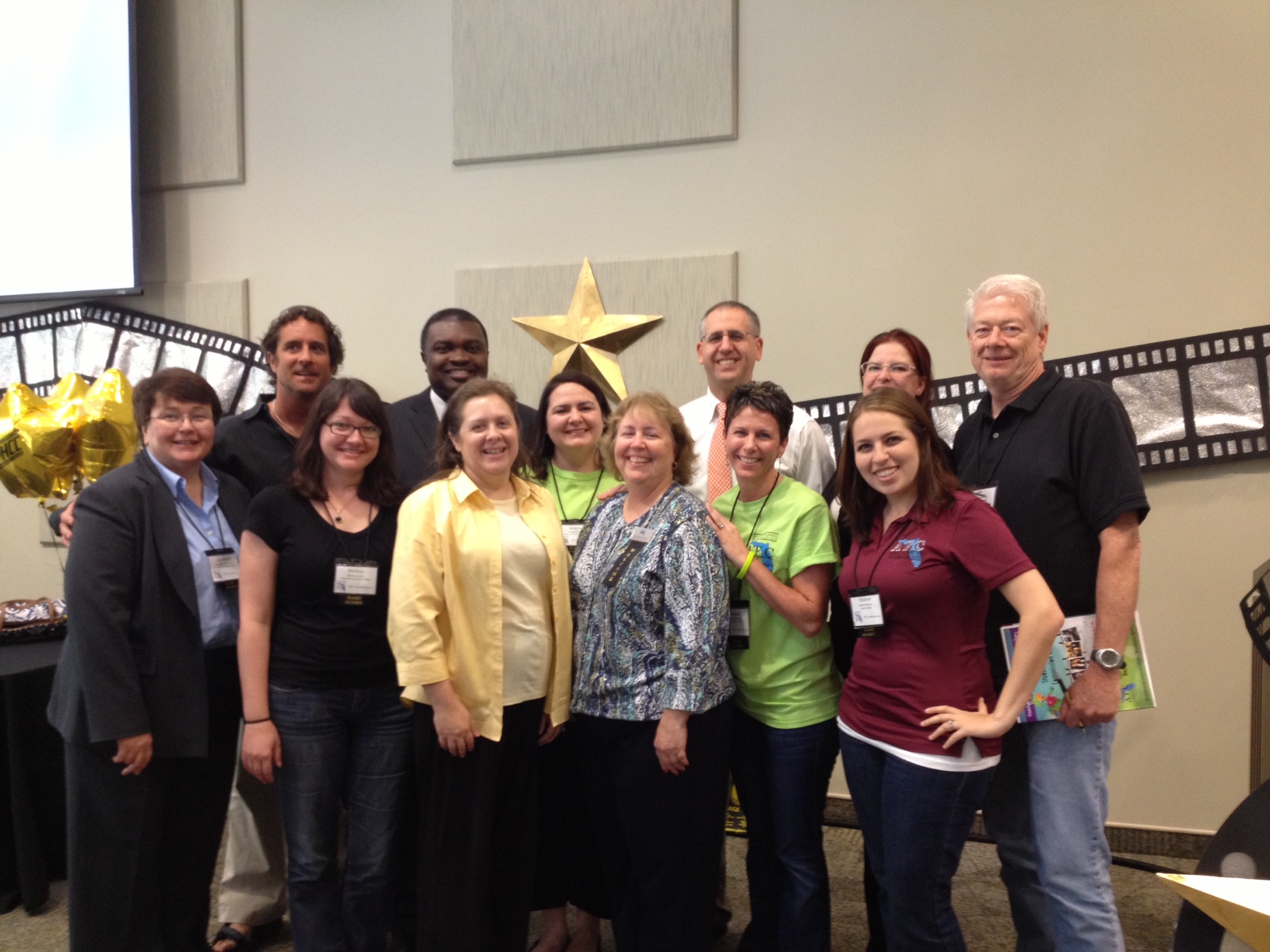 ---
Information about upcoming conferences, exemplary practice, and special contests will be posted here. Check back throughout the year for updates.
Register now for the 2014 Student Development Conference from May 14, 2014 to May 16, 2014.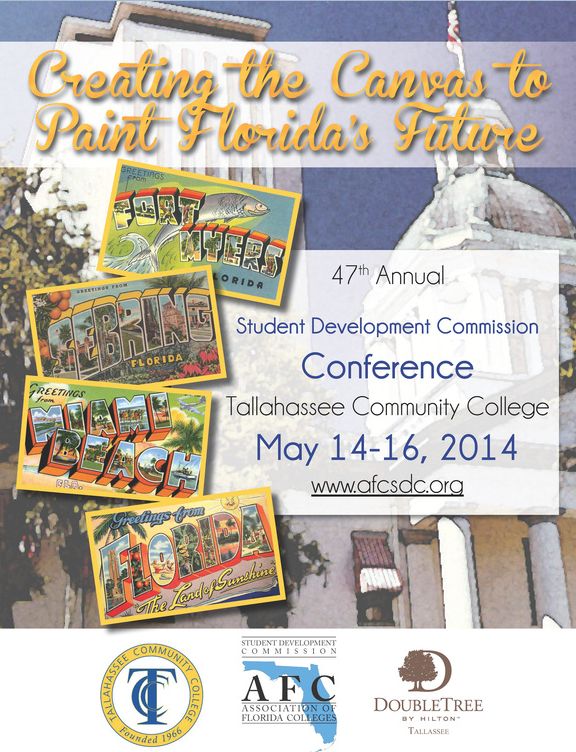 Call for Presenters
You are cordially invited to submit a proposal for a concurrent session presentation at the Association of Florida Colleges Student Development Commission 47th annual conference!  All concurrent session presentations will be held on May 15 and 16  at the Tallahassee DoubleTree and Tallahassee Community College.
Presentations should represent best practices regarding student affairs topics facing college faculty, staff, and students.  The conference planning committee is seeking submissions from a diverse range of scholars, practitioners, faculty members, staff members, managers, directors, administrators, community leaders, consultants, and business partners.
Deadline to submit a proposal is Monday, March 24, 2014. All primary concurrent session presenters will be notified via e-mail.  The primary contact person is responsible for notifying the members of the proposed concurrent session of the committee's decision and, if accepted, confirming their intention to attend.  Upon acceptance of the concurrent session presentation proposal, each presenter agrees to participate by presenting the approved session and registering for the conference.
Please click on this Presenter Proposal link to complete the online proposal form.