Chair:  Melissa Scalzi, Tallahassee Community College
Phone:  850-201-9446

Chair-Elect:  Marjorie McGee, College of Central Florida
Phone: 352-854-2322 x1578

Past Chair:  Joy Raulerson,  Pasco-Hernando State College
Phone:  727-816-3215

Recording Secretary: Jessica White, Pasco-Hernando State College
Phone: 727-816-3764
Treasurer:  Rosebud Leslie, Polk State College
Phone:  863-669-2943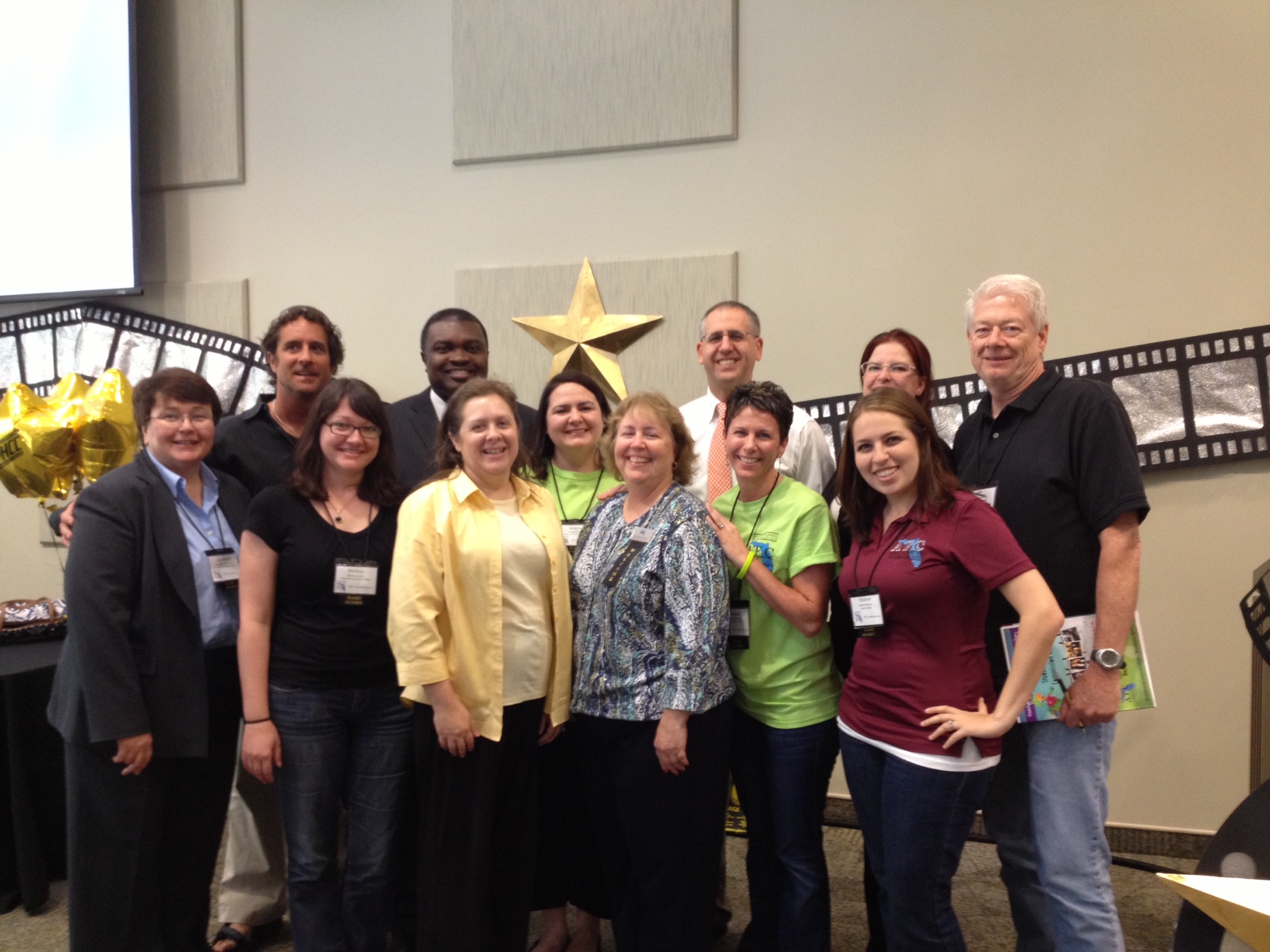 ---
Information about upcoming conferences, exemplary practice, and special contests will be posted here. Check back throughout the year for updates.
Submit your program for our Exemplary Practice Award!  Deadline date is OCTOBER 28, 2013!

2013 Exemplary Practice Winners--Luther Buie and BJ Hausman, Florida State College at Jacksonville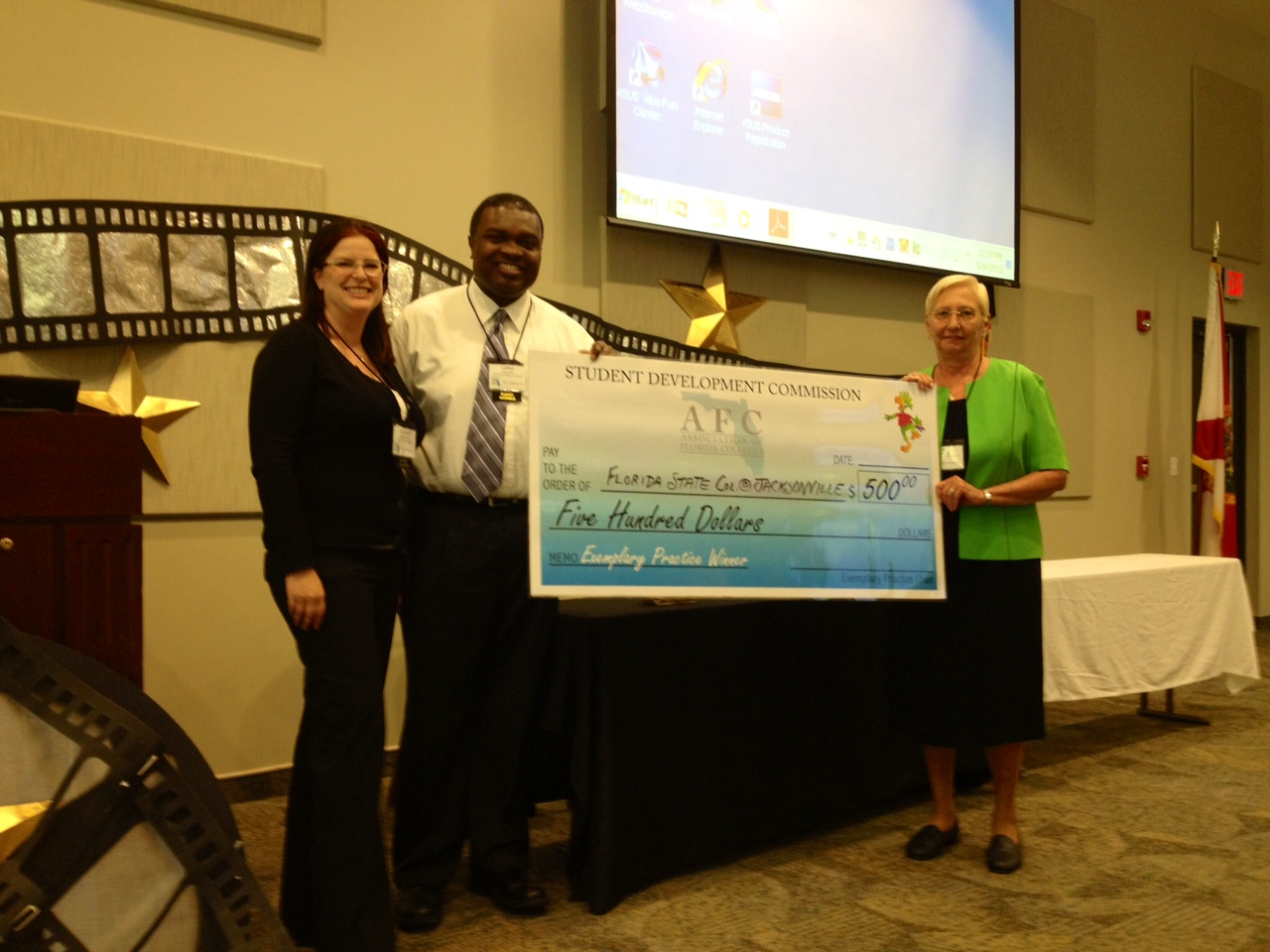 ---
Thanks to the Pasco-Hernando Community College Planning Team for a very successful Student Development Commission Conference, May 14-16, 2013!
---