Chair:  Marjorie McGee, College of Central Florida
Phone: 352-291-4416

Chair-Elect:  Deanne Abrams, Valencia College
Phone: 407-582-2038

Past Chair: Melissa Scalzi, Tallahassee Community College
Phone: 850-201-8239
Recording Secretary: Andrea Lee, State College of Florida, Manatee-Sarasota
Phone: 941-752-5436
Treasurer: John Fey, Pasco-Hernando State College
Phone: 727-534-9682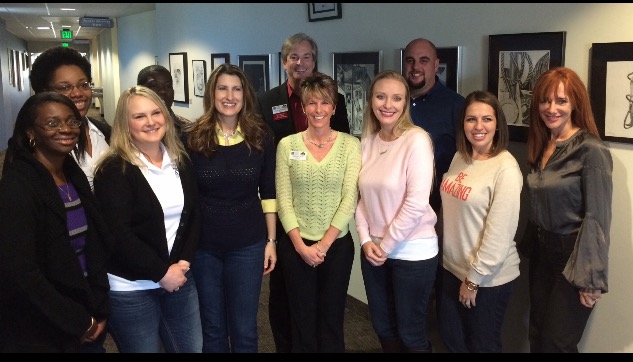 ---
Information about upcoming conferences, exemplary practice, and special contests will be posted here. Check back throughout the year for updates.
2015 Exemplary Practice Winner
Black Male Recruitment  Conference 
Santa Fe College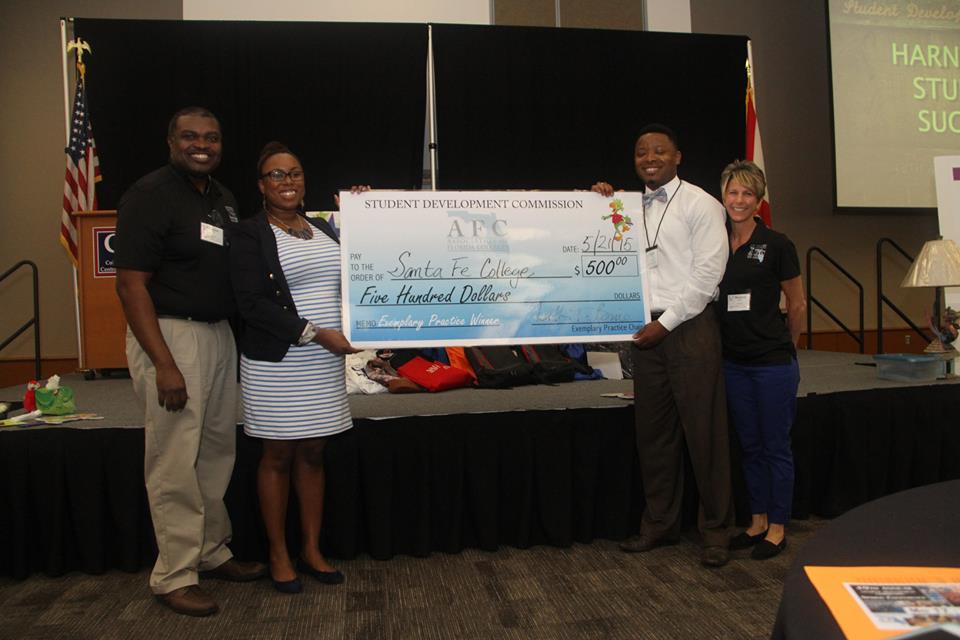 Student Development 
 Who we are:
Active participants in the Commission represent the following student service areas:
Academic Advisement

Admissions and Records

Assessment

Career Development

Counseling

Dean of Students

Enrollment Management

Financial Aid

Instruction

International Students

Job Placement/Co-op

Recruitment

Registration

Retention Programs

Special Population Programs

Student Activities/Student Leadership

Student Development

Student Disability Services

Testing

and more!