Chair:George Urbano, Polk State College
Phone: 863-297-1086

Chair-Elect: Kim Baker, Hillsborough Community College
Phone: 813-253-7127
Vice Chair: Robert Flores, South Florida State College
Phone: 863-784-7099
Secretary: Awilda Rivera, Polk State College
Phone: 863-297-1086
Treasurer: Cheryl Arpasi, South Florida State College
Phone: 863-784-7091


---
Information about upcoming conferences, exemplary practice, and special contests will be posted here. Check back throughout the year for updates.
The Facilities Commission Spring Conference will be held at Polk State College on Friday, April 19, 2013.
Invitation Flyer
Registration Form
Hotel Information
PSC - Winter Haven Map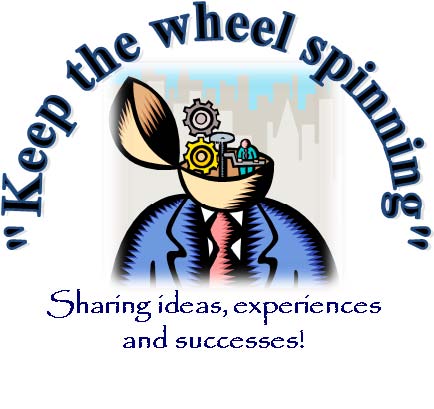 ---
Educational Programs available for commission members.

---